Willhemsphere - Wine
Concept for a South African Wine.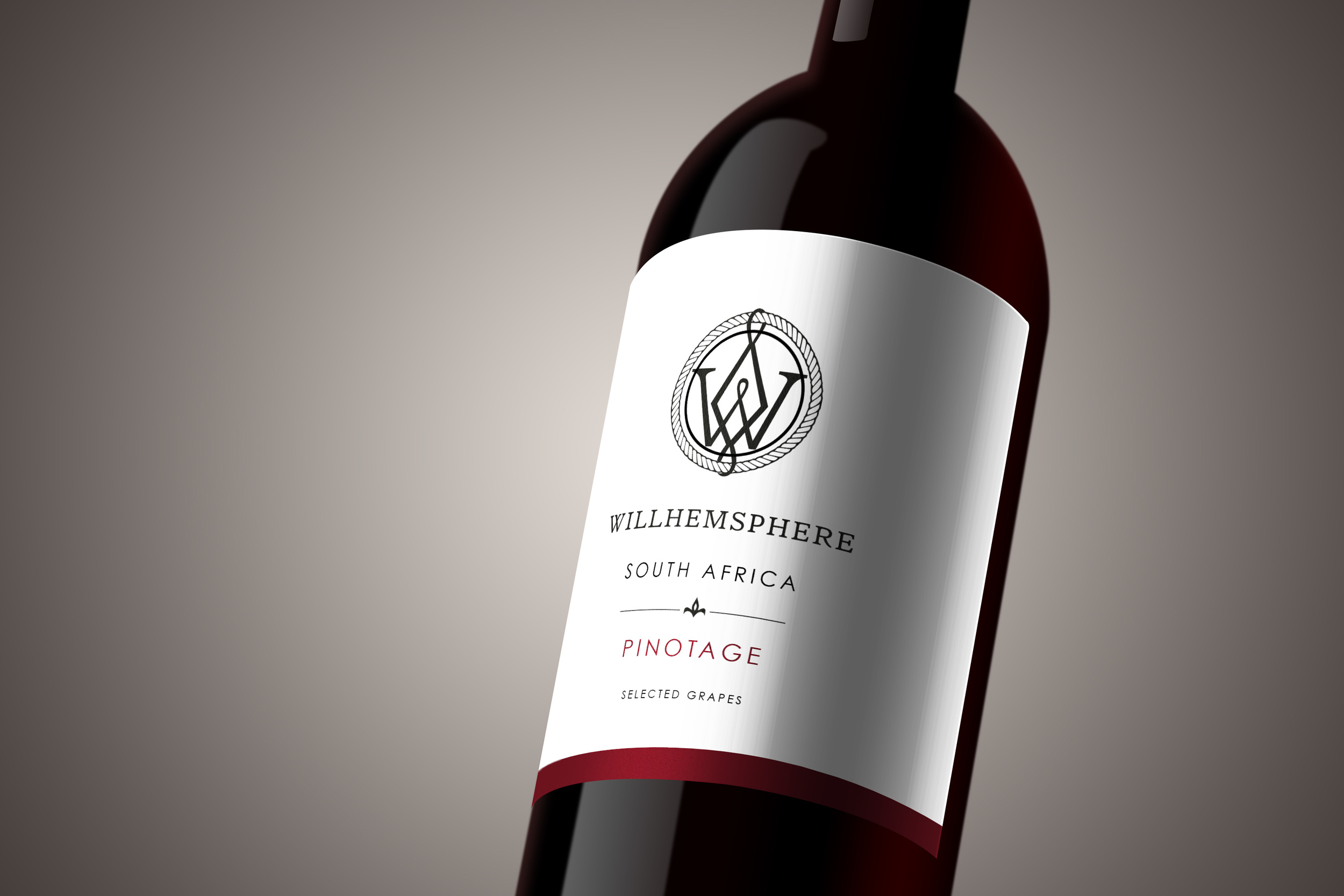 Fictional concept for a South African Wine.

The name Willhemsphere is inspired by South Africa's peak, where the Atlantic Ocean and the Indian Ocean meet. A nautical theme combined with serif typeface gives a classic feeling to the label.
The original logo is hand drawn by me. The logo comes in two versions, a more complex version and one more simple as seen below.